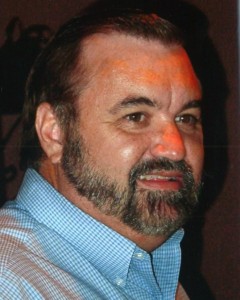 Correctional Officer Joe William Heddy, Jr. suffered a fatal heart attack on Saturday, June 17, 2017.
63-year old Heddy, Jr. was a jail staff member who was assigned to look over the inmates that were in Escambia County Road Prison.
Heddy was taken to West Florida Hospital where he was pronounced dead.
He had served with the Escambia County Department of Corrections for eight years.
He leaves behind a wife, three children and seven grandchildren.